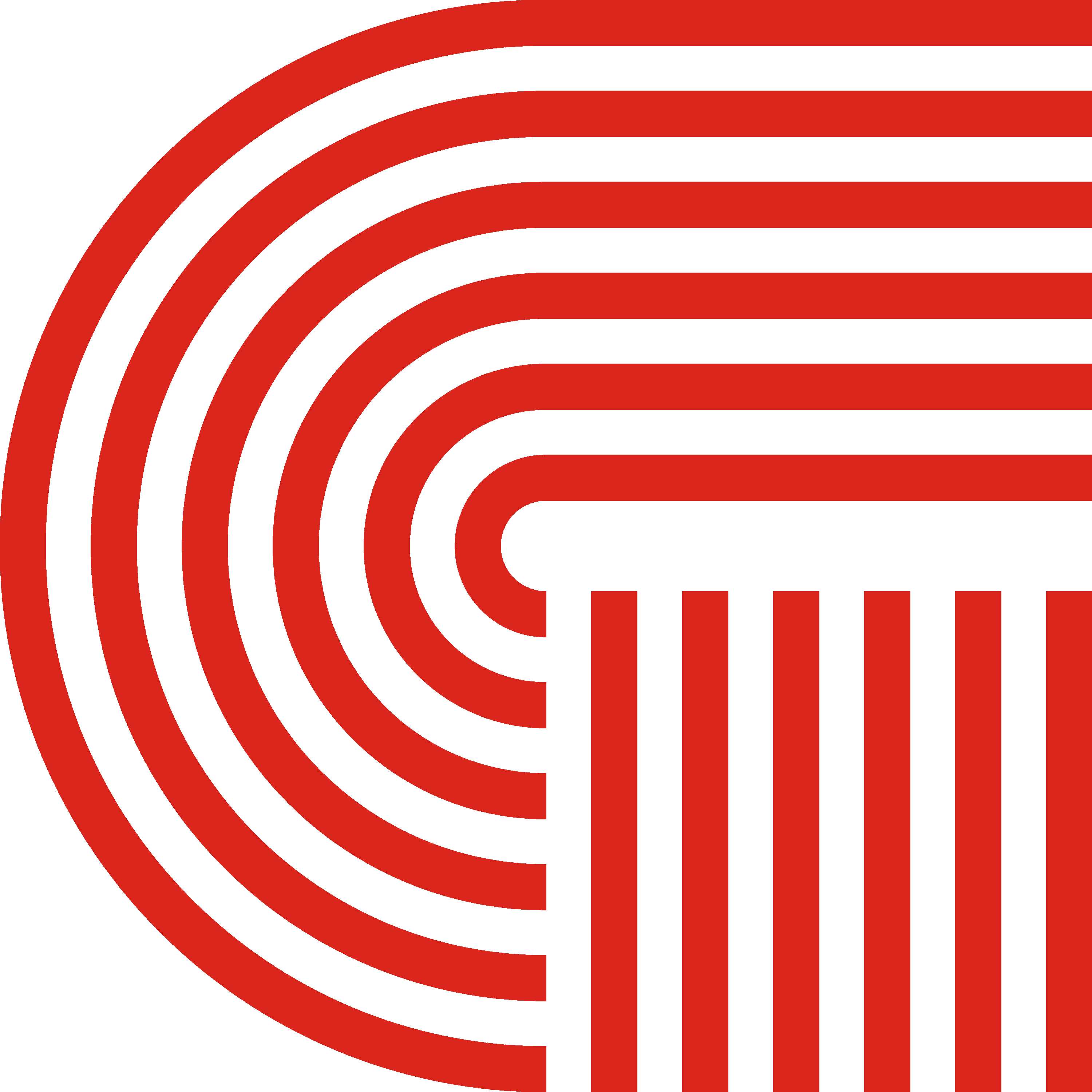 The logo of the Alumni Association, with its shape of "G" representing "Graduates" and its six lines symbolizing the earliest six departments in the Universit
The purpose of the Ming Chi Alumni Association is to push ahead with several activities to strengthen the relationship between the school and the alumni. The association expects to integrate the resources of the University with the assistance coming from our graduates throughout Taiwan and overseas so as to help develop affairs of various types in the University.
The Ming Chi Alumni Association not only provides various services for our alumni but also publishes monthly newsletter to report certain alumni news, latest works of the association, and some important information and messages. Furthermore, the newsletter brings the news of upcoming activities and events to our graduates. The reason that we actively provide these services and hold the activities mentioned above is to ensure the strong relationship between the University and all of our alumni.
Long-term and successful development of a university requires the contributions of its faculty, staff, and students. A university, however, will be outstanding if its alumni continue to offer their practical and effective support. For further information on the association and the services we provide, please contact us at: 8862-2908-9899#4065~4069.